This is the research website of the Guildford Union Workhouse, Guildford War Hospital, Warren Road Hospital and St Luke's Hospital. – read on to find our latest news…………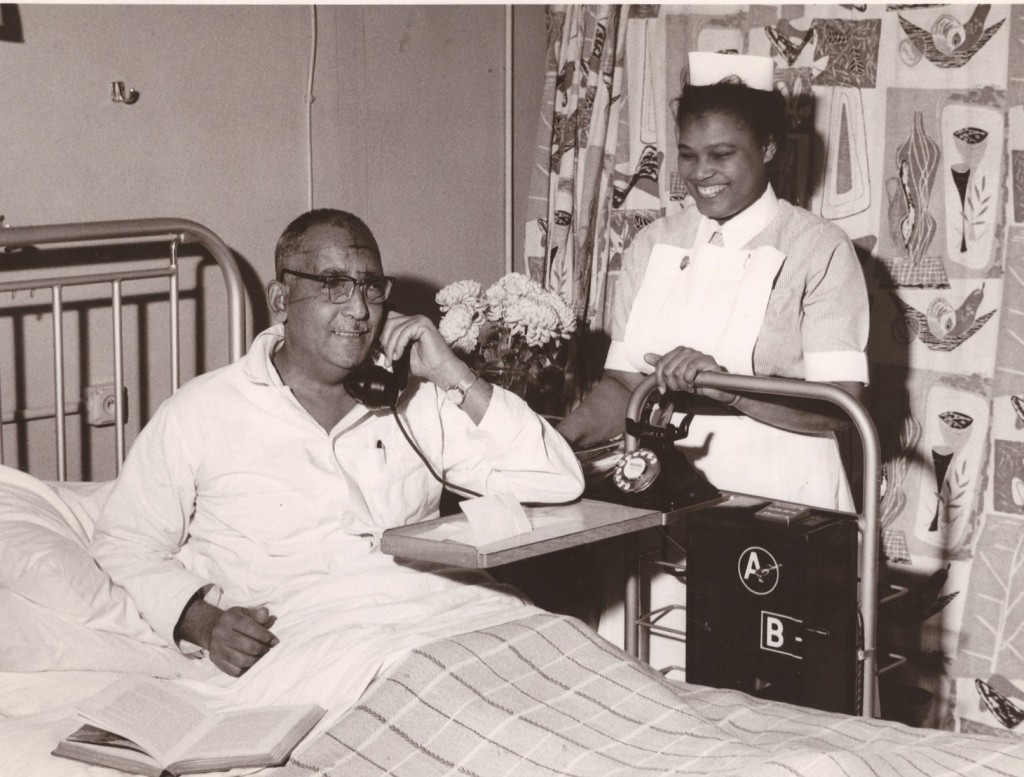 We have a new page CHILDREN AT THE WORKHOUSE
 June 1940 – DUNKIRK REMEMBERED……
..
The mass evacuation, code named Operation Dynamo, is remembered in the news this month, 76 years on from that momentous event.  The hospital at Warren Road played an important role as a 'transit' hospital for the short-term treatment of casualties evacuated from Dunkirk. The car park became a sea of stretchers with wounded soldiers laying end to end, waiting to be admitted to a ward.
This is an extract from an article written in 1955 by Brigit Coyle who was working as a ward sister at the time……….
"In 1940, at fifteen hours' notice, we had to admit 700 casualties from Dunkirk, and every available space in the annex, main hospital and the House, was packed with beds to meet this crisis. The terrible burns received by some of those boys who had been rescued from a sea of burning oil, and who remained with us for many months, are still a ghastly memory."
….now and back to our Exhibition – still going strong for another season at the Spike……………..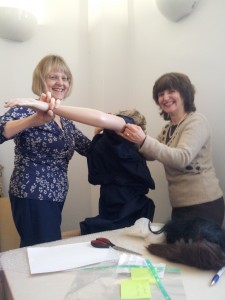 (Take a peep behind the scenes here.)
FOR A FULL APPRECIATION OF OUR RESEARCH, CLICK ON 'ARCHIVES' above AND AT THE BOTTOM OF THE PAGE, CLICK ON 'OLDER POSTS' . Or use the search facility, of course!
Copyright: Charlotteville Jubilee Trust 2014/2015