FROM WORKHOUSE TO HOSPITAL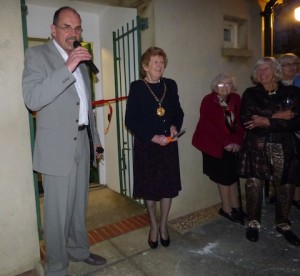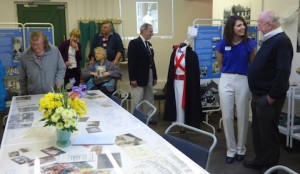 (with thanks to David Rose and Guildford Dragon for the fantastic coverage of the exhibition's gala opening on 17th March 2014)
The launch night of our new exhibition was a tremendous success with 90 invited guests ranging in age from 12 to 93!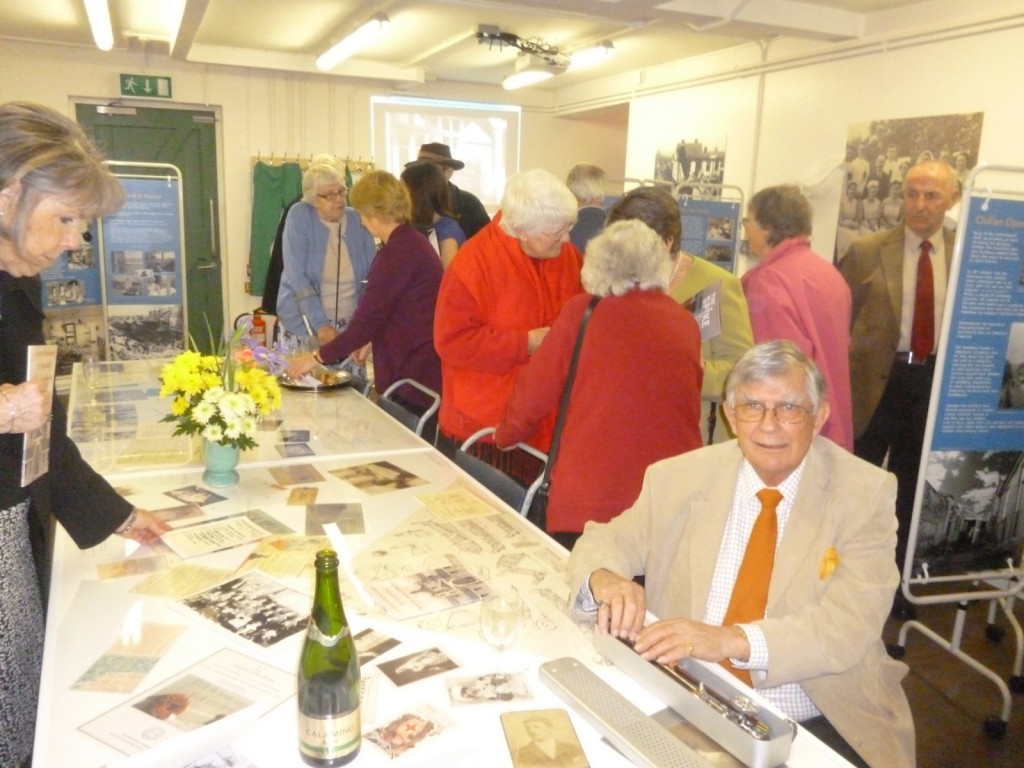 We were delighted to welcome ex-staff who trained and worked at St Luke's in the 1950's and 60's, some travelling from as far away as Norfolk. Diana Lockyer-Nibbs, Mayor of Guildford and a long-term supporter of the Spike Heritage Centre, officially opened the exhibition and retired consultant, Richard Notley gave a fascinating keynote speech.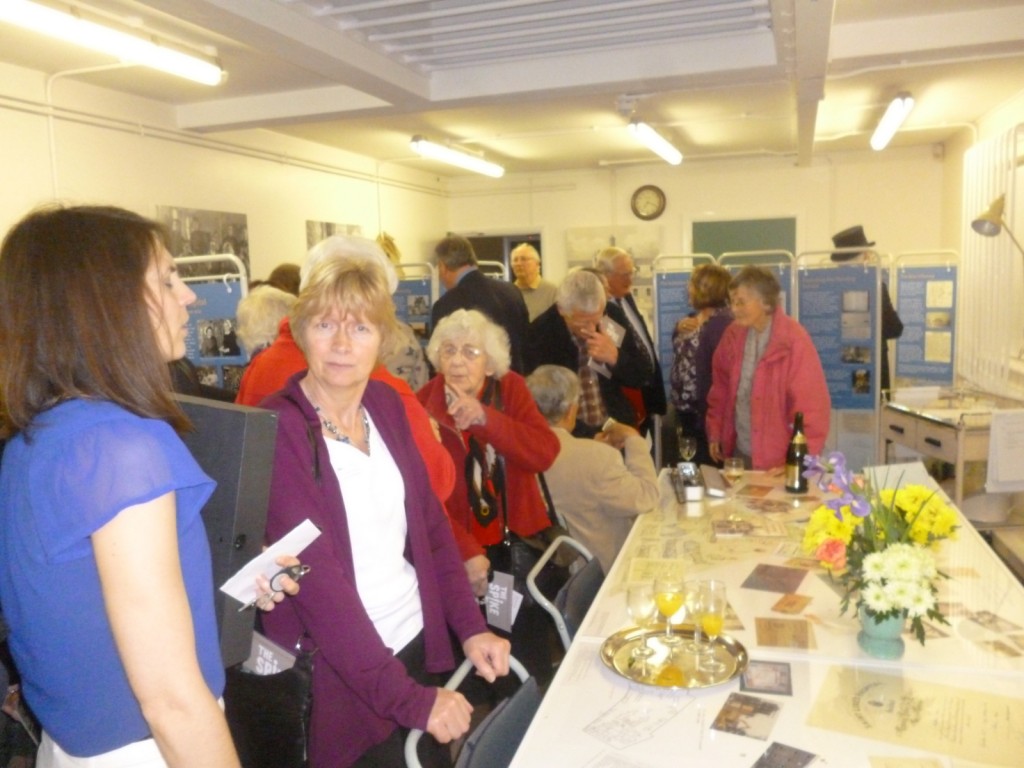 Guildford Dragon News covered the evening for us and the Surrey Advertiser featured the exhibition in their popular 'from the archives' article the same week.
We are also very pleased to be featured in this month's (April 2014) edition of Family Tree Magazine, available at WHSmith.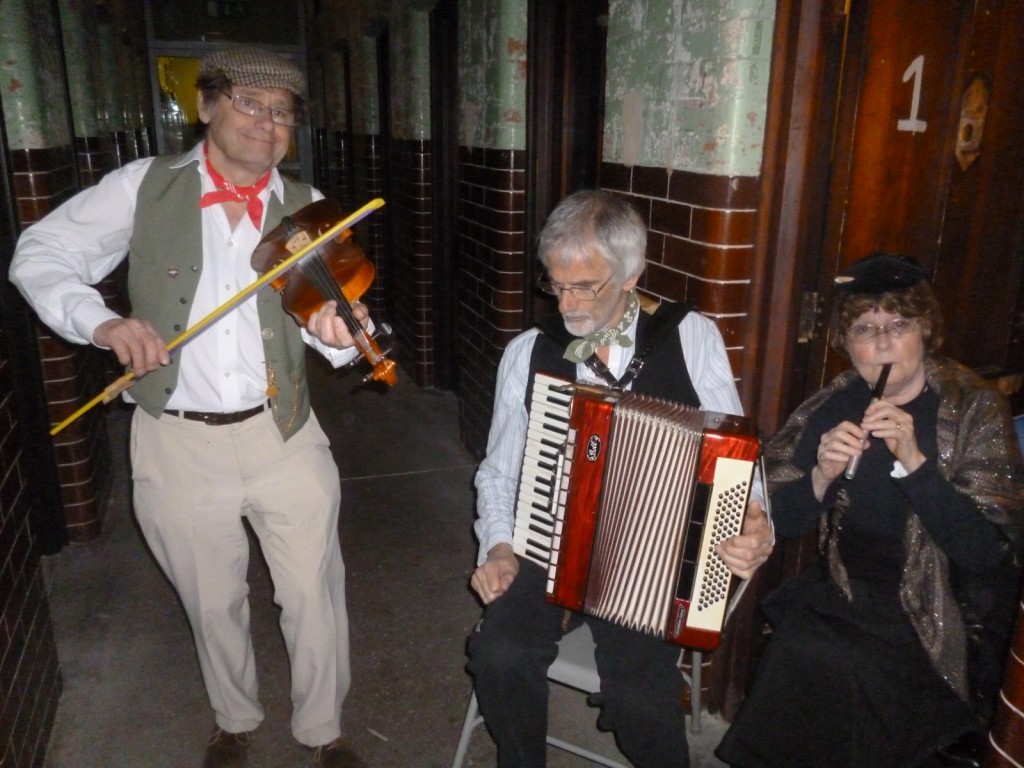 Since the launch, we have been busy showing visitors round the new exhibition which, at no extra cost, is part of the Spike tour, making it better value than ever! The tours, no booking required, are available every Tuesday and Saturday. The opening hours are 10 am to 4 pm. To get the most out of your visit, allow at least an hour and a half for the tour and exhibition.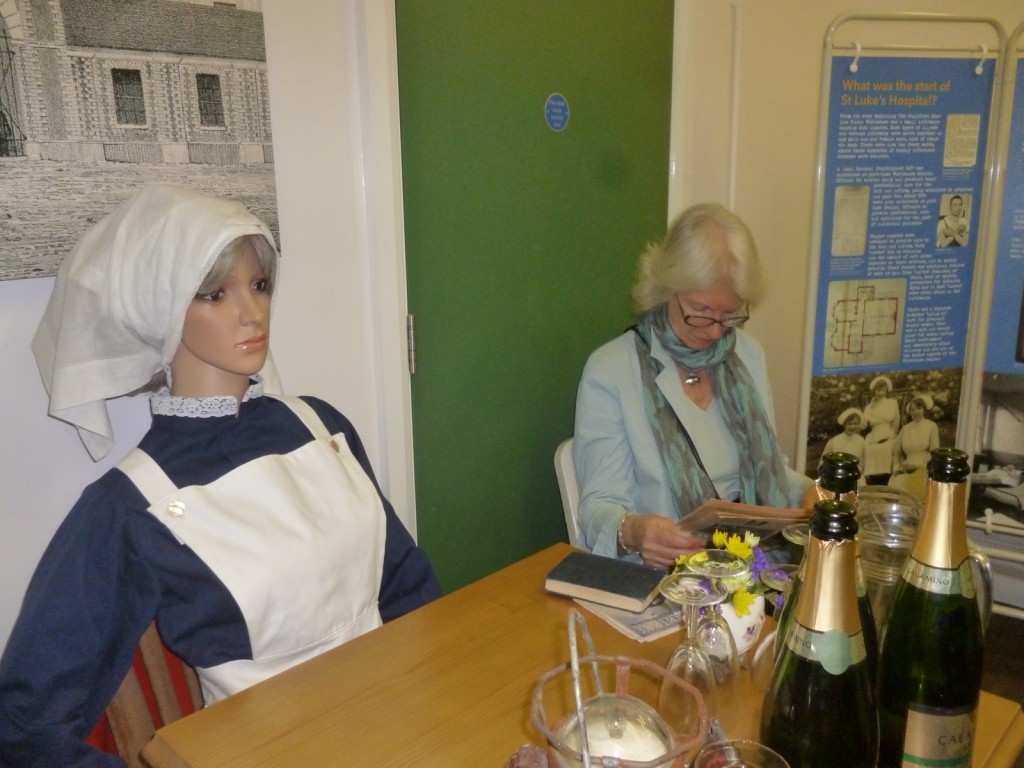 Thanks must go to the design team of Barry Mazur and Giles Pattison. It was a really difficult task for researchers to go through two years of work and find the pictures and text which would best illustrate the life of the hospital. Barry and Giles worked sensitively with the material and have created a unique and engaging exhibition which has delighted the research team and visitors alike.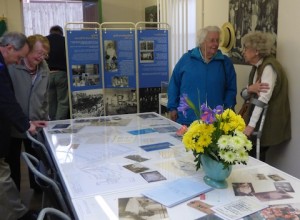 The research team would also like to express their great appreciation for the friendly help and professional guidance of Julian Pooley and staff at the Surrey History Centre.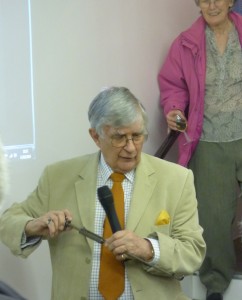 We are now looking forward to more events over the summer. Also watch the website for more information on 'Christmas on the Ward' December 2014.
We hope you will visit us soon!!