In October 1956, the brand new Group Preliminary Training School (PTS) for nurses was opened bringing together student nurses from Haslemere, the Royal Surrey and St. Luke's. It was a real turning point in training as it was the first group PTS to be formed in the area, if not the entire country!  The new building extended from the Nurses' Home at St. Luke's Hospital, and all new student nurses lived there for three months. Prior this, student nurses trained in their hospital's own PTS only.
Student nurses in the classroom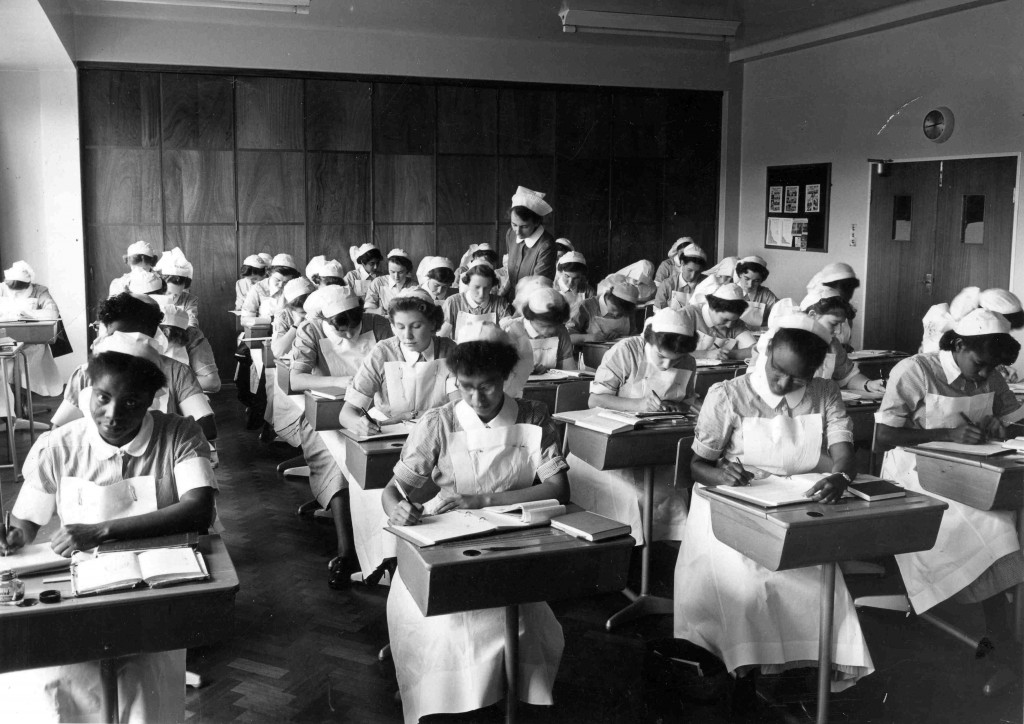 The Group PTS rest room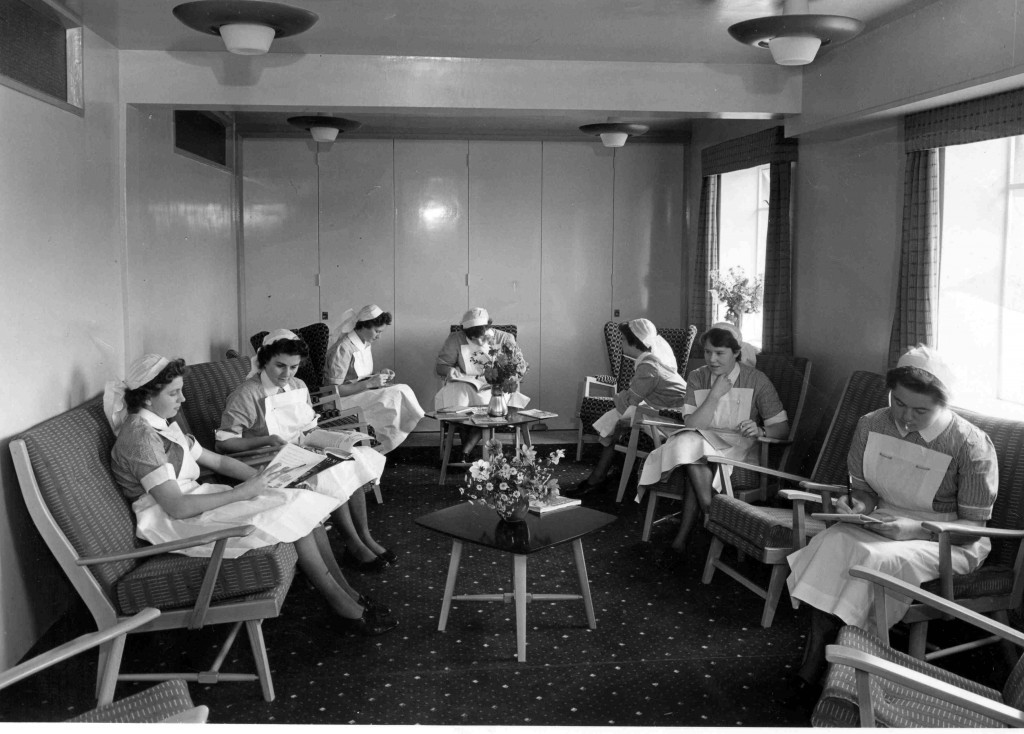 Student nurses writing a letter home from her bedroom in the PTS.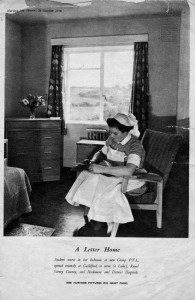 Anatomy class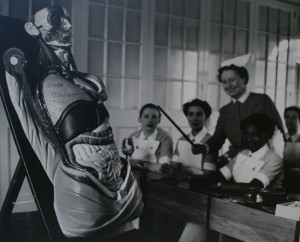 If you trained at the group PTS at St. Luke's Hospital we'd love to hear from you!