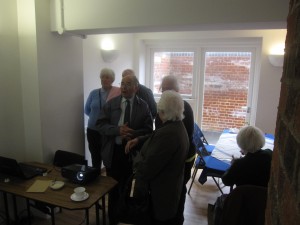 Another successful event! Ex-staff from St Luke's Hospital and volunteers spent a lovely afternoon chatting about times gone by. We now have more material for our archive including a poem and some wonderful photographs of the maternity wards! Barry Mazur, an exhibition designer, gave an exciting talk about his ideas about for our exhibition early next year.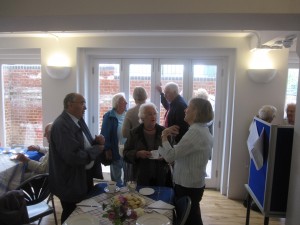 We would like to say a big thank you to every one who attended. Jane, our project coordinator, put on a wonderful spread including freshly made scones and home-made jam! We were well and truly spoilt!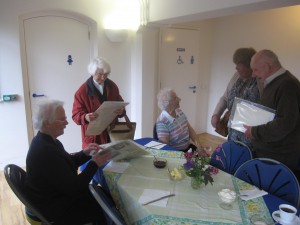 We put on a slide show of photographs collected by the project dating from 1899 to 1996, and a small exhibition to showcase our research. Staff spent time looking through old pantomime brochures, newspaper clippings and the St Luke's Social Club magazine.