During our research we came across this story, which is relevant to us and to those researching in deaf history.
In 1901 among the many inmates of Guildford Union Workhouse could be found the Standing family, Priscilla, aged 39 and  her three sons, Harry, aged 5, Thomas, aged 4 and Edwin, aged 2.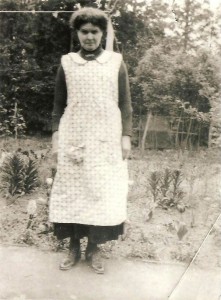 Priscilla Cinderalla Cooper was born in Lurgashall, Sussex, the daughter of a farm labourer.  The 1881 census tells us that she was deaf, although this is not mentioned when she was at the Workhouse.  At the age of 22, she was working as a servant, probably a housemaid, for the Standing family. Thirty eight year old, James Standing and his wife Emma were living in Copse Green, Northchapel, Sussex with their four children.  James was Under Bailey for the Petworth Estate.  But three years later, his wife Emma died and in 1895 Priscilla married James Standing in Petworth.  James moved on to greater responsibility as the Bailiff of a farm in Surrey.  By 1899 their third child, Edwin, had been born but James died in the same year.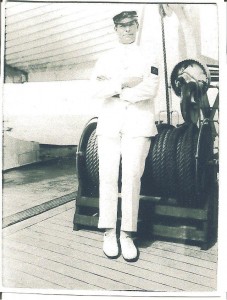 As a deaf widow with three very young children, Priscilla was probably no longer able to stay in the tied cottage provided by her husband's work and inevitably ended up in a workhouse.  Perhaps she had walked to Guildford to look for housekeeping work. Although the 3 brothers had each other, they were taken from their mother at a very young age and she must have missed them terribly. Priscilla's stepson, William Standing, was 21 in 1901 when she and her young sons entered the workhouse, so he was able to earn a living as a carman lodging in Angel Gate, Guildford.  Her other stepchildren were also old enough to make their own way in the world.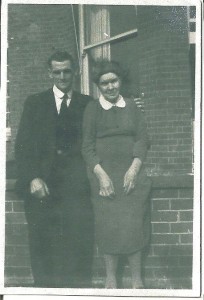 Priscilla was still living at Guildford Union Workhouse ten years later when the 1911 census was compiled, but her sons had all moved to other accommodation.  Edwin, aged 12, now lived at the Scattered Home for Boys at 37 Recreation Road, Guildford, with eleven other boys 5-13 years old and a foster mother appointed by the Guildford Board of Guardians.  Thomas, now 14, was still in Warren Road, but in the Children's Receiving Home where John William Sowers, the Superintendent, was aided by a Matron and two foster mothers in looking after 12 children aged 3 to 15.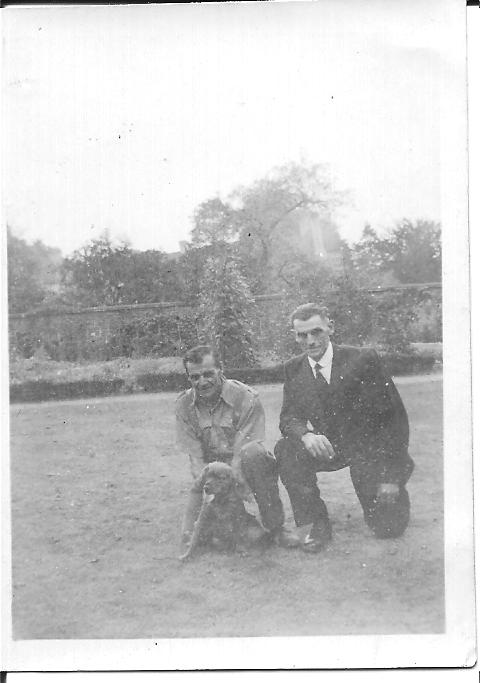 Henry (Harry) Standing was now 16, so he had been sent to the Training Ship Exmouth at Grays in Essex.  He later married Gertrude Brown and they had eleven grandchildren before he died in Liverpool in 1972.  Thomas served in the Army Service Corps in the First World War and in 1923 he married Agnes Smallbone in Hambledon.  He died in south west Surrey in 1952.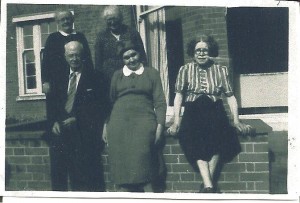 Despite their earlier separation, Priscilla and her sons kept in close contact throughout their lives until her death in Surrey in 1953.  She was described by one of her grandchildren as, "a lovely grandmother," who was able to lip read and communicate well.  She spent her last years living happily at the Sunset Home in Merrow House.
– Elizabeth Lloyd